We are real creative people
for creative people.
We are a group of creatives, knowledgeable about the creative industry and what is going on. We don't need to brag about our clients, you don't need to know our hobbies, let our industry knowledge do the talking.
We push to represent those who are underrepresented including BAME, women, working parents and LGBTQ+
We help match you with the right person or job.
For clients, when you contact us, we will knuckle down on the brief and find you exactly who you need, guaranteed within 1 portfolio!
As a candidate, we will understand your skill set and are ready to be in touch as soon as a brief that matches your requirements is with our team.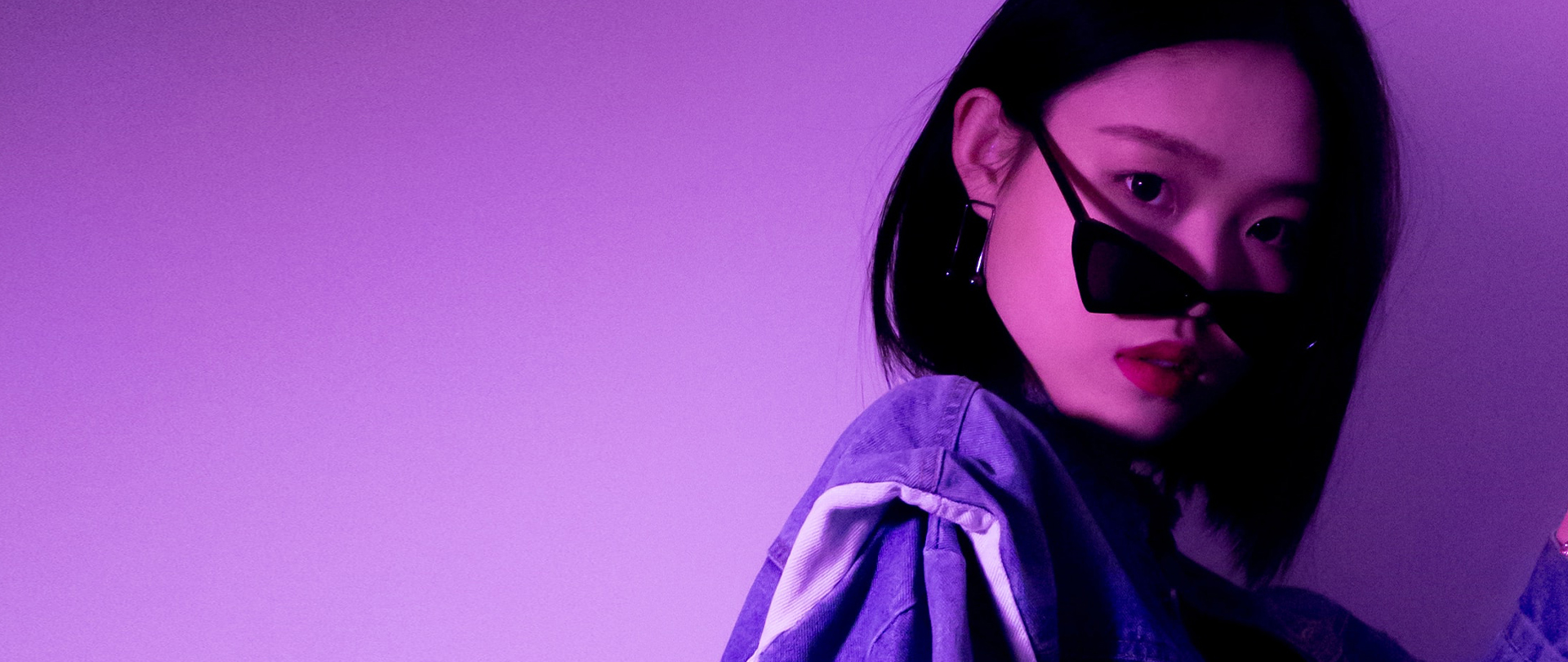 We are all about
the people
We don't care about anything apart from working with the best, providing the best and creating something more than a recruitment firm. Think of it more as a creative unity of individuals helping each other out.
Between the team we have the capacity to take on work with our in-house studio.
Just visiting this website means you have popped in to say hello, you are already on your journey to becoming part of The Unit.